Superfly, The Opposite House
BEIJING, China
Generational fusion.
Where old world charm meets fresh vibes.
THE ASK
To reimagine the everyday Chinese eatery by layering in unexpected moments of tradition.
BRAND STRATEGY
Positioning
Brand Definition
Naming
Brand Guidelines
BRAND design
Visual Identity
Collateral Design
Digital Design
AvroKO Bangkok, Interior Design
Ren Shen Tun, Photography
The Approach
This retro-futuristic venue blends Beijing's hip energy with an unapologetically bold attitude.
Drawing inspiration from Chinese street life, our vibrant palette echoes graphic novels and pop culture, adding touches of joy and delight to the interior design.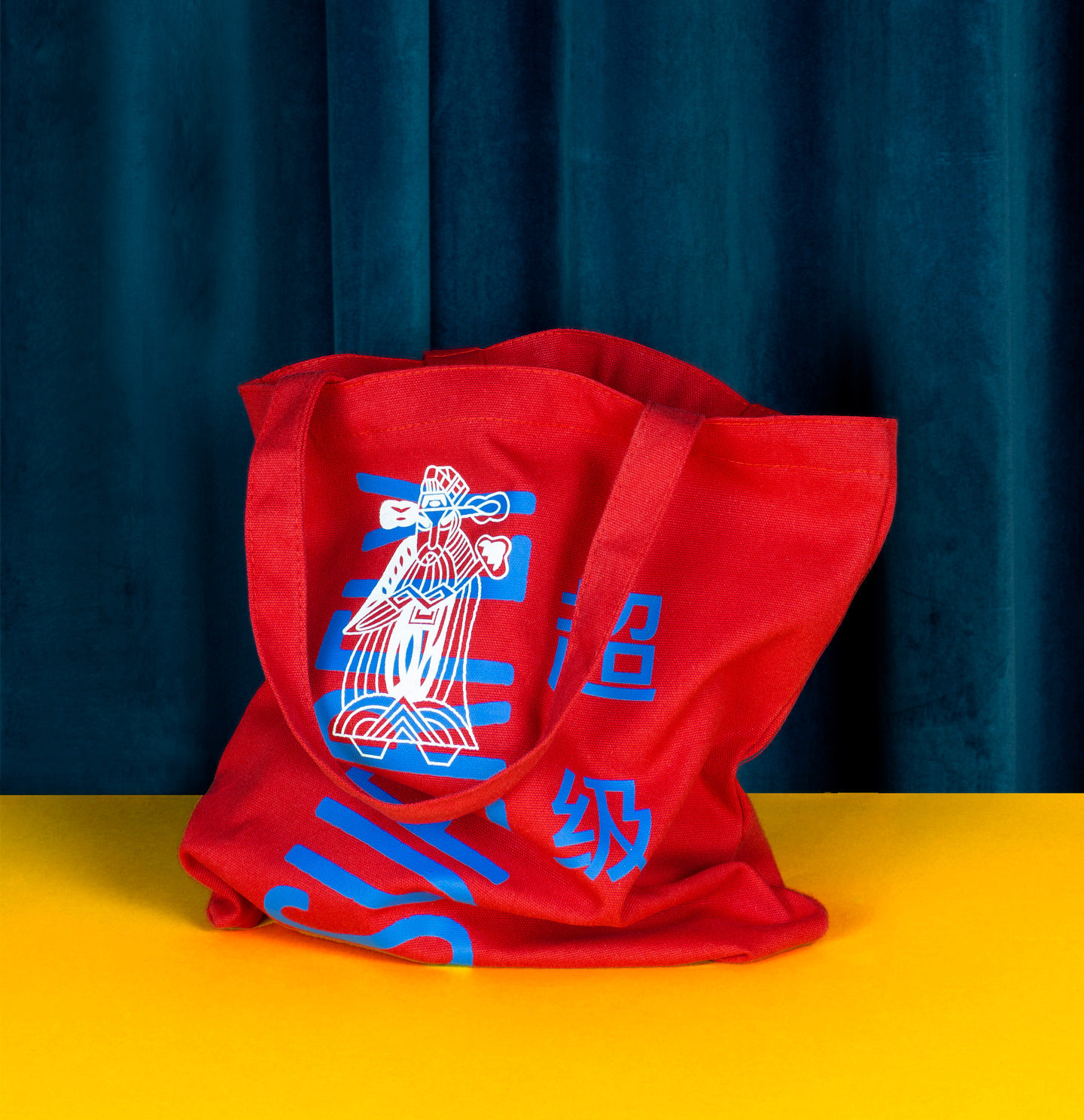 Emanating a neo-pop ambiance that embraces traditional Chinese typologies, the saturated color palette captivates alongside daring and bold lines that demand attention.